e-Commerce Solutions
for small EU companies
Twenty years into the 21st century, small businesses in the EU still struggle to establish or maintain presence on the Internet. We are here to change this.
Not being on the internet is terrible for any company. It means missing vital opportunities for communicating with existing customers and acquiring new ones; it means artificially limiting their reach to a single city… in a union of 450 million people!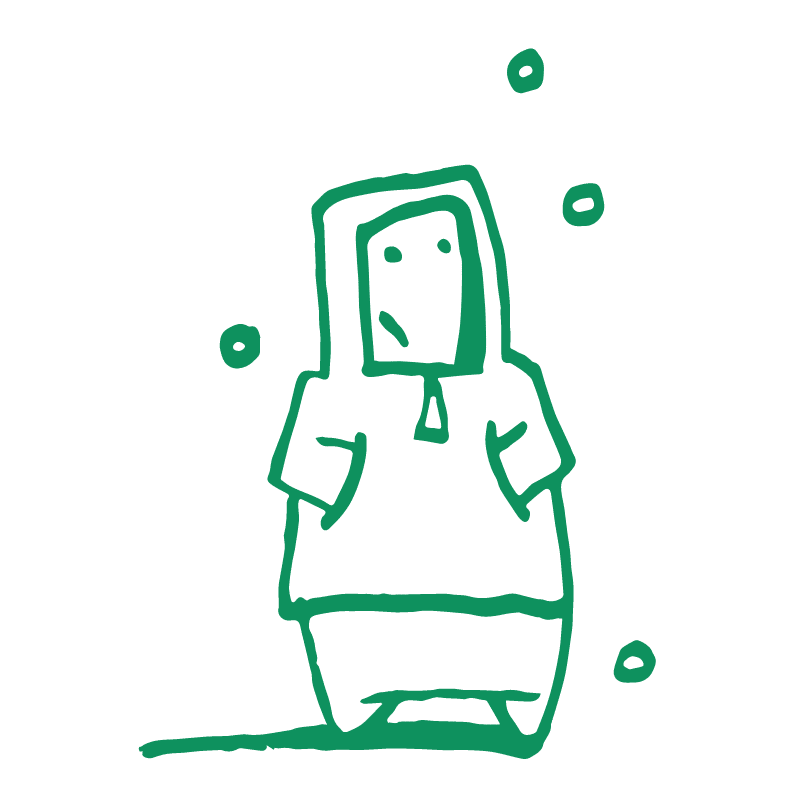 Customers have become accustomed to research companies they plan to buy from or do business with. Having a competent website that clearly shows what your company does and makes it easy to buy or order your product is no longer optional. Word of mouth can get you only so far.
Some entrepreneurs have the necessary skills to build their online presence by themselves. Others are lucky to have a smart nephew or niece who studied web design in college. But if you aren't neither of these kinds of people… you can hire us.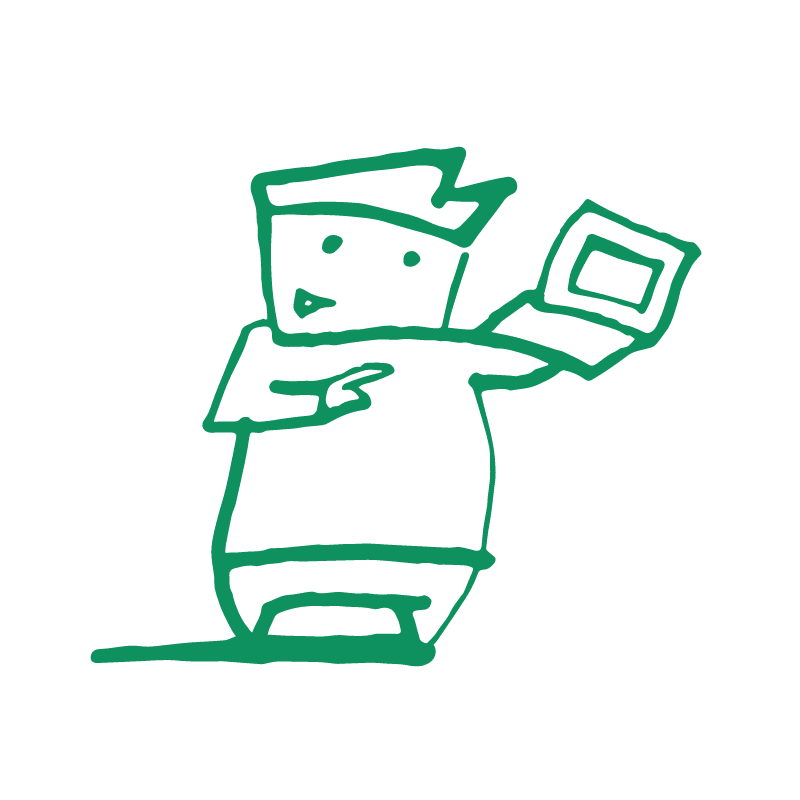 We work with small businesses that cannot afford to employ the staff required to launch and properly operate a regular corporate website or an e-commerce store. We help them establish their online presence and stay with them until they become profitable and capable of paying the salary of their own IT staff.
Here is a very short list of stuff we can help you with. But if you require help with something similar to, but not listed here, just send us a message and ask. We'll be happy to discuss whatever you have in mind.
What Makes Us a Good Choice
We are what is called a 'Systems Integrator' — we build the solutions our customers require using chiefly ready-made, low-priced or often free, open-source software components. Our unique know-how is how to make these systems work together efficiently and reliably.
This makes us different ('different' as in 'much cheaper', and 'much faster') from programming studios that create bespoke software for every separate customer. Using open source software means we do not have to lock you in with support contracts; because we use standard and very popular software, you are free to let us go and hire somebody else to continue to support you, or just bring support in-house whenever you feel capable enough to do so.
In the context of e-commerce, we base all of our projects on two very popular platforms: WooCommerce and OpenCart, and improve or extend functionality using ready made graphics and software components created by the vast community built around these two platforms.